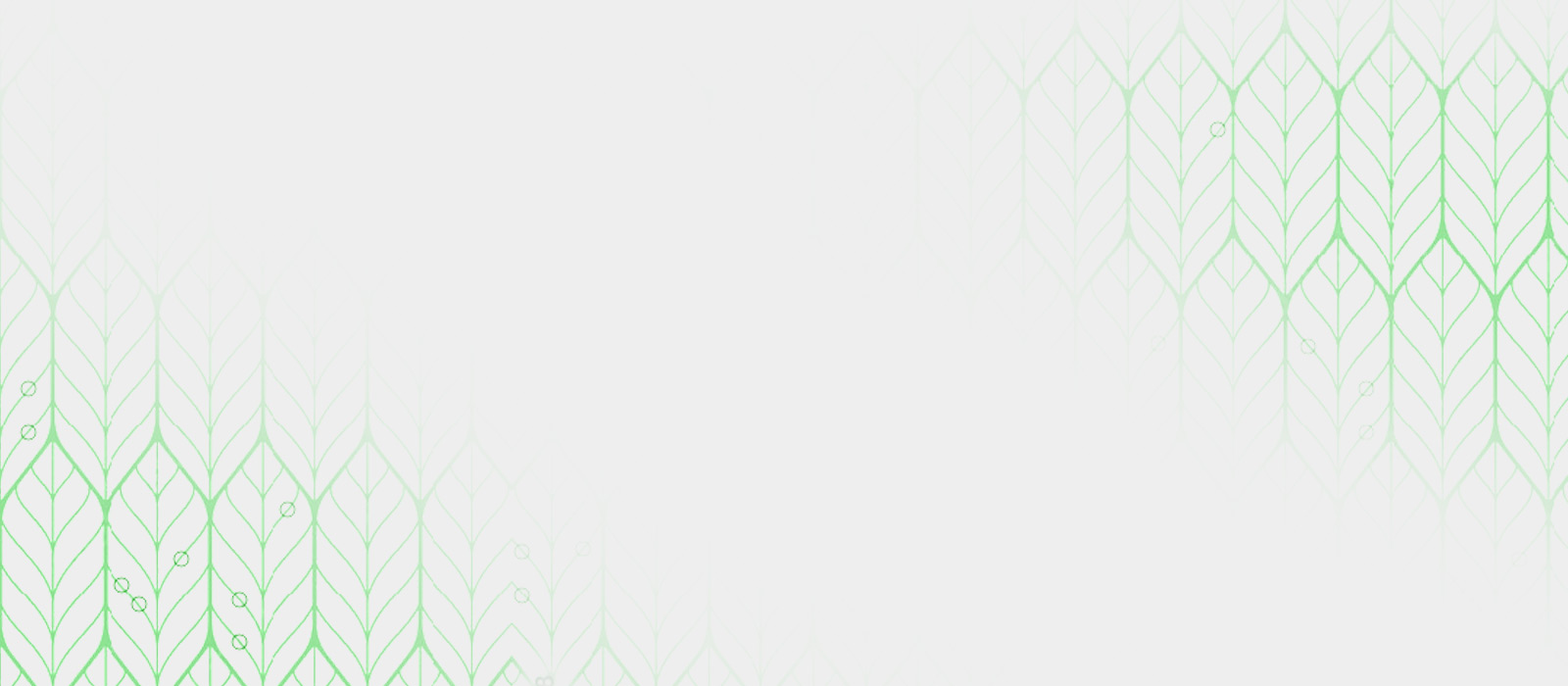 Services
TAS was founded after being approached by several leading grain and food companies looking for guidance for specific issues in their processes. Review our services below to see how we can help you, too.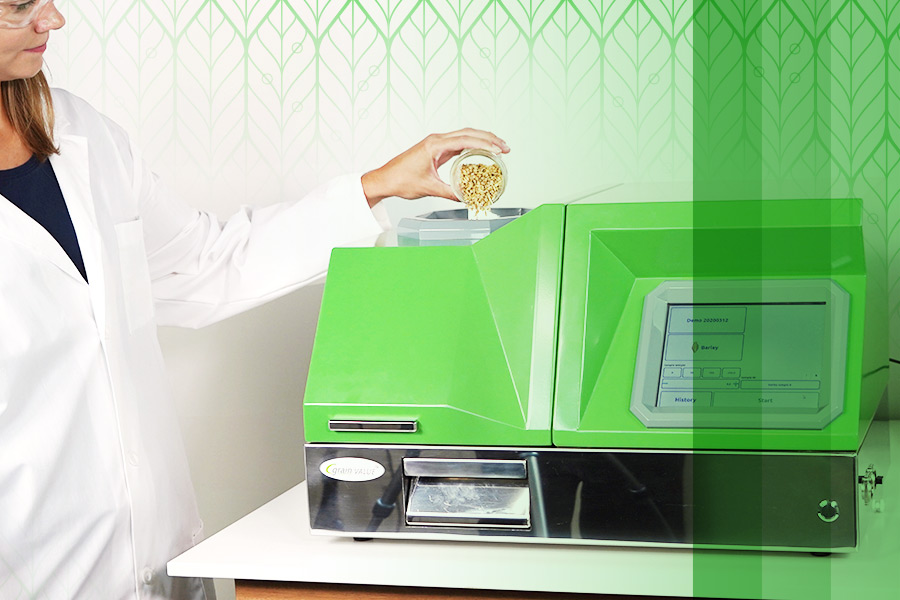 Feasibility Studies
Contact TAS to see if a feasibility study is right for you. If so, send us your samples. We will collect the images, correlate the reference values, and send you the results. In most cases, there is no charge for this service.
Consultations
Send us an inquiry, and we will schedule a one-on-one consultation to discuss your application. Let's talk before you spend resources.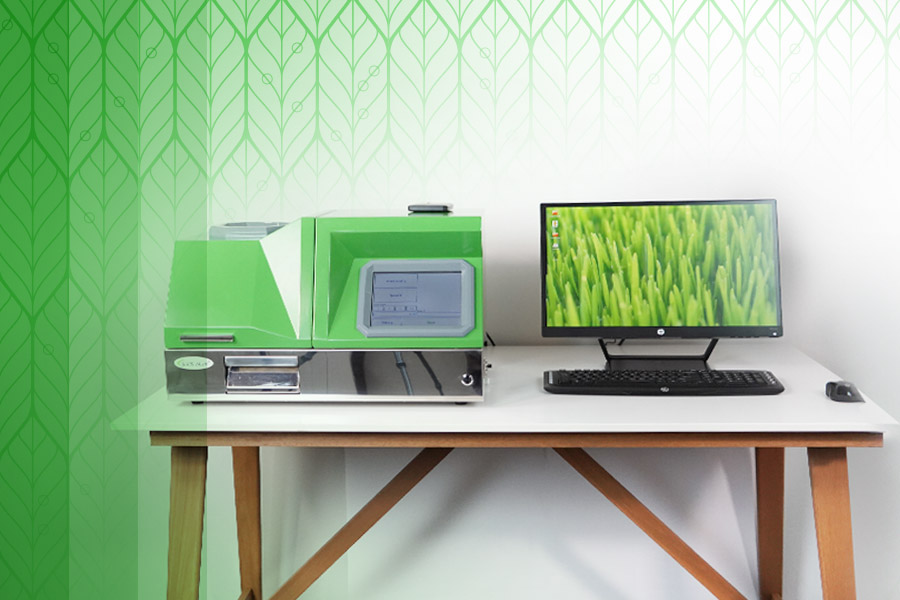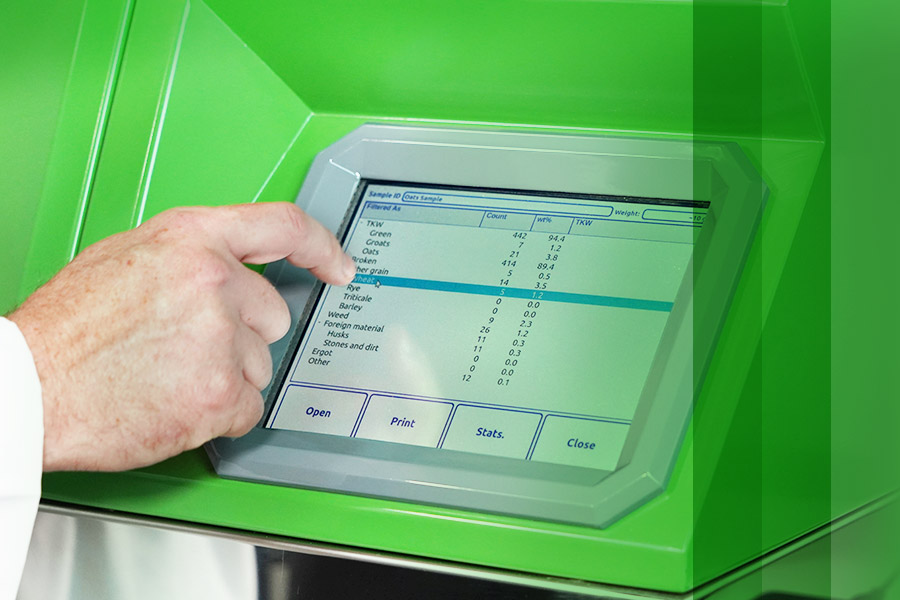 Support & Service
Support and service don't stop after the sale. We offer remote connectivity to keep you running. We also offer onsite service that is packaged with yearly preventive maintenance agreements. All work is guaranteed.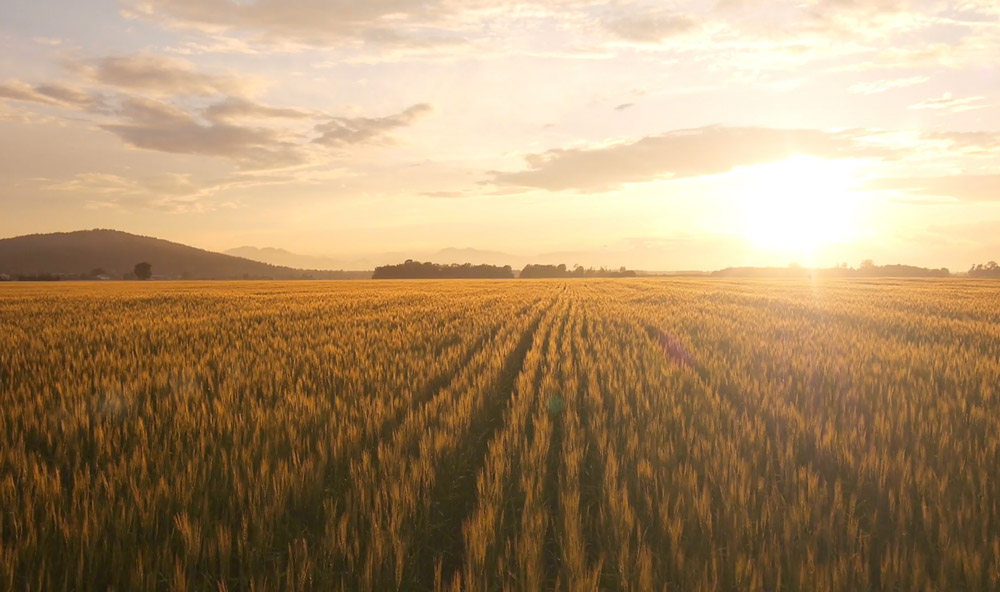 We Value Our Relationships
Every product we've placed with a customer started with the question, "Can you do this?" We encourage you to contact us about the challenges you face. We'd like to get to know you and help you achieve success through technology solutions.
Contact us below to get started
Contact Form
If you prefer to contact TAS by email, we can be reached at [email protected]