Helping Companies Prosper From Science
TAS was founded after being approached by several leading grain and food companies looking for guidance for specific issues in their processes. Our goal at TAS is to help companies utilize science to protect their business and gain efficiencies. We are also the sole distributor of the Cgrain Value instrumentation for North America.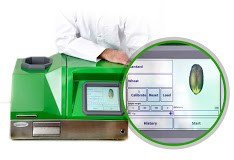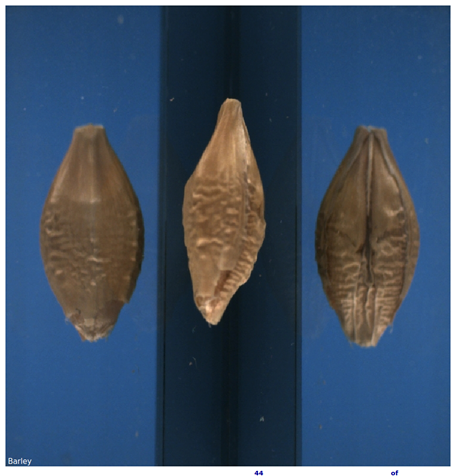 Users
Cgrain Value has a wide array of applications; it is useful for all business handling grain, including: mills, malt houses, grain traders, grain laboratories, gluten-free oat producers, seed breeders, and research and development.
Analysis
Cgrain Value can determine a number of quality parameters simultaneously, for example:
-Foreign grain
-Foreign seeds
-Foreign material
-Ergo
-Damaged, broken, skinned kernels, etc.
-Screening (size distribution)
-TKW (thousand kernel weight)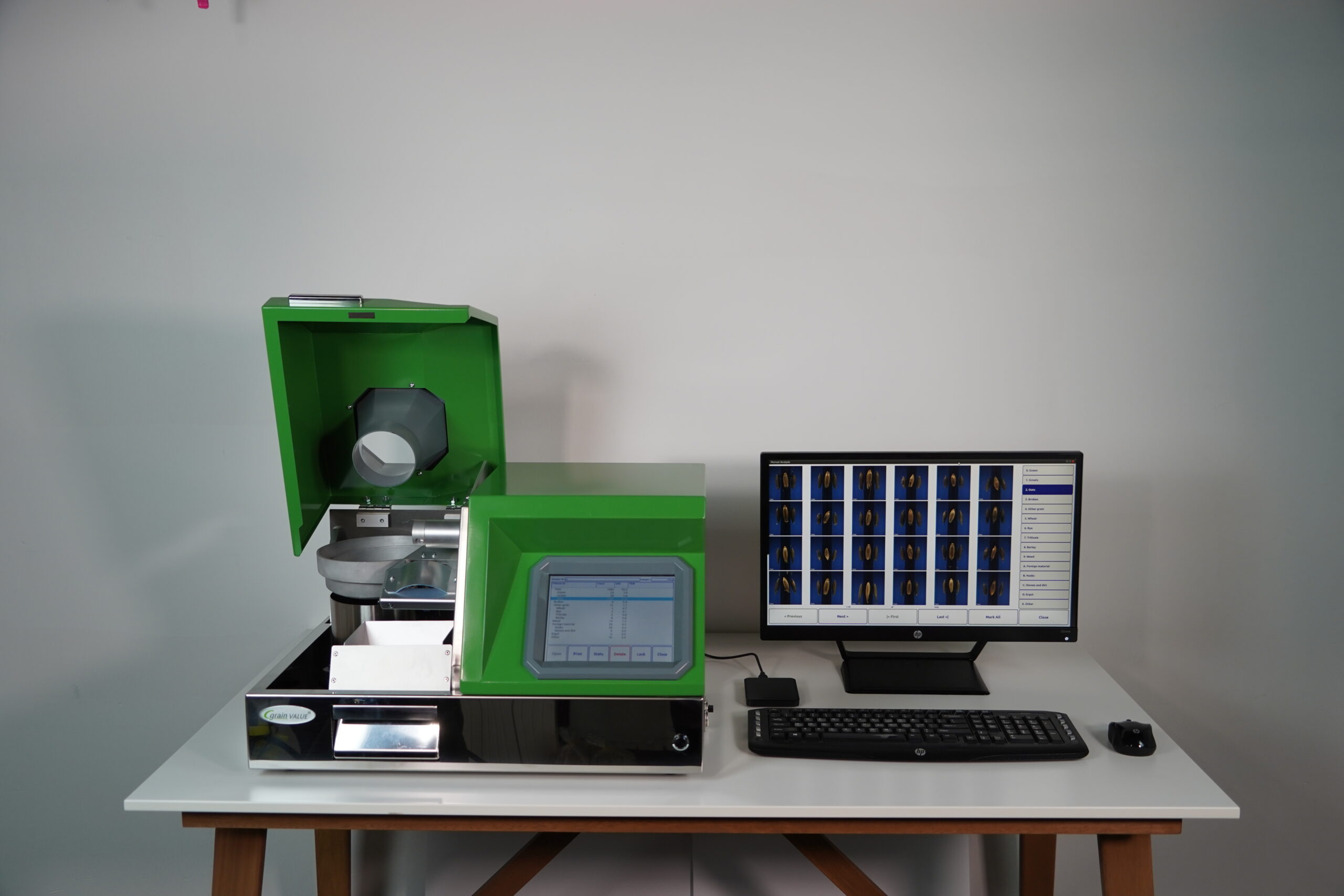 Cgrain Configuration
System includes instrument, monitor, keyboard and mouse, plus a 2T portable hard drive for backup. 3 USB ports and LAN capabilities are also included for remote support.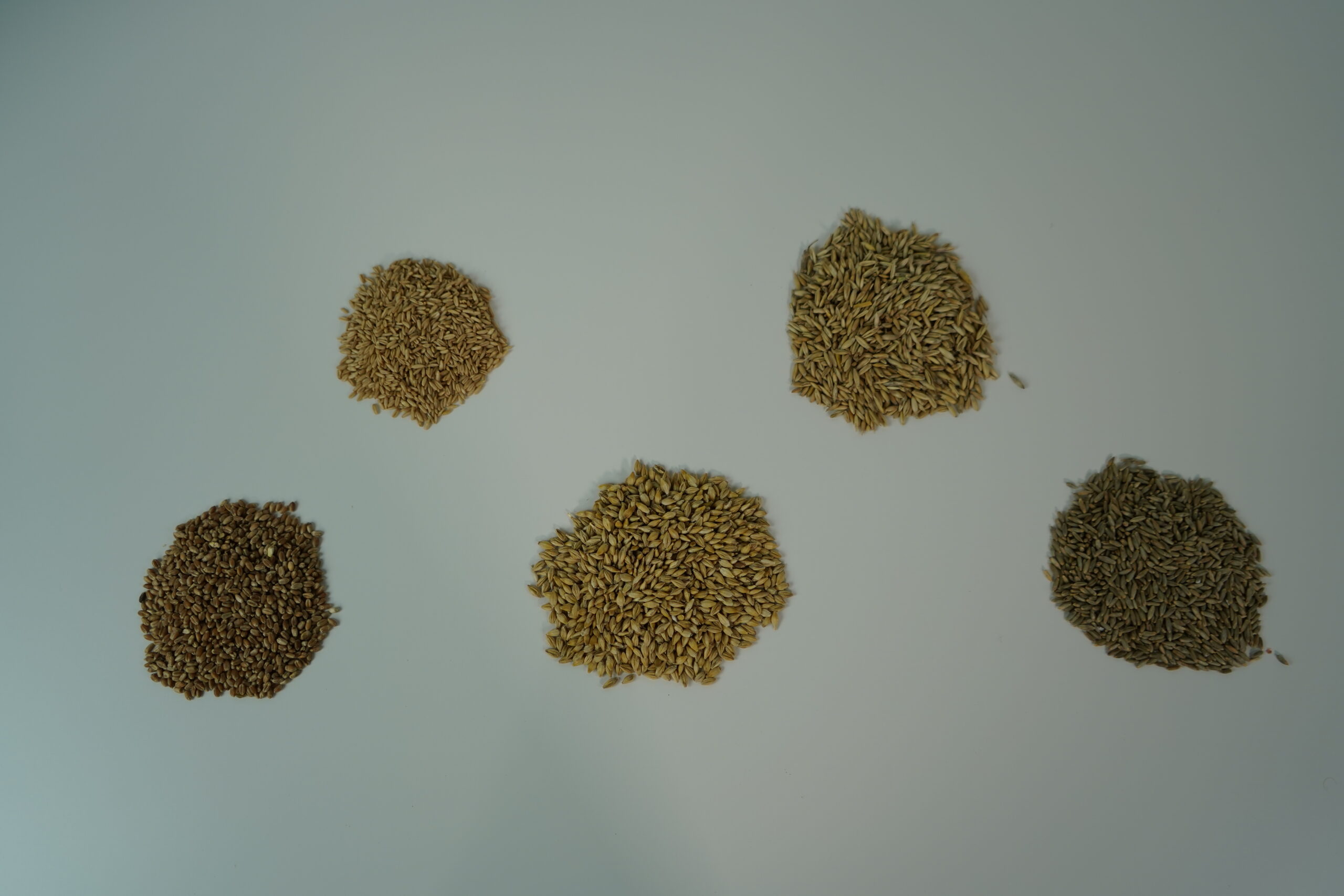 ANN Models include wheat, oats, groats, rye, and rice!
Using Innovative AI Technology
Save Time and Money